Power & Glory
September 20

-

September 21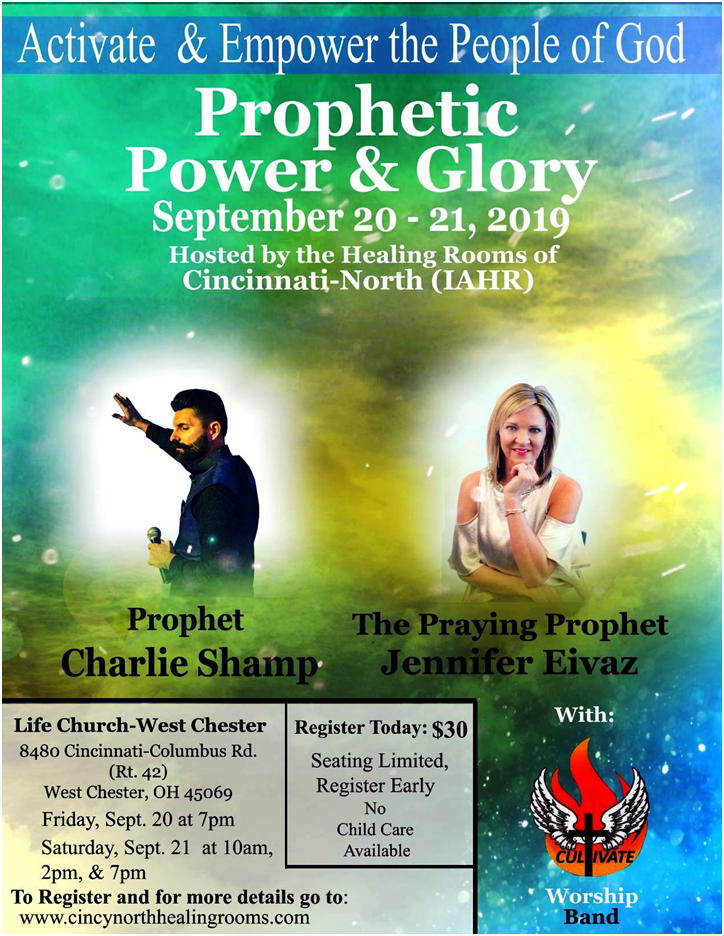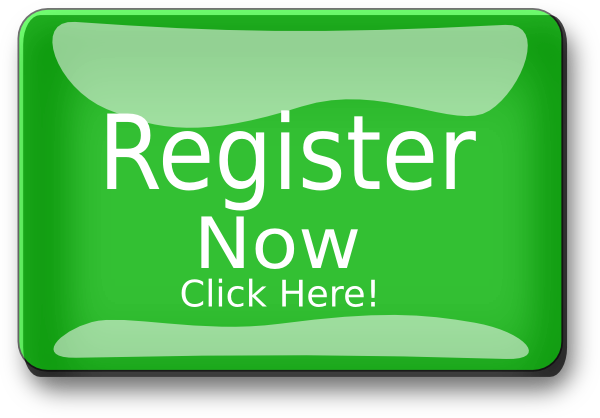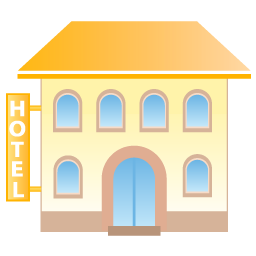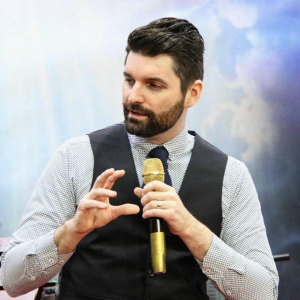 Charlie Shamp has been commissioned by Heaven as a Prophet to bring healing and revival in the nations. Prophet Charlie has predicted major world events with pinpoint accuracy. Charlie has been uniquely gifted by God to see and speak accurately into the spirit realm coupled with a ministry of miracles, signs and wonders releasing transformation into churches and cultures worldwide. Through God's divine gifting, Charlie has been given the ability to see the prophetic potential in people and motivate them to cultivate the gifts and talents that often lie dormant within them. He uses the word of God and the power of the prophetic to unearth the hidden treasure God has placed in the believer revealing Heaven's divine plan for their individual lives.
Through the Holy Spirit, God has used Charlie to motivate many to move beyond mediocrity and embrace excellence and greatness. Charlie's heart is to empower and equip the Body of Christ with supernatural insight regarding what God has to say about their destiny and to advance the Kingdom of God in the Earth. People all over the world have been brought to the sacred truth that in Christ they are no longer victims, but overcomers in this life.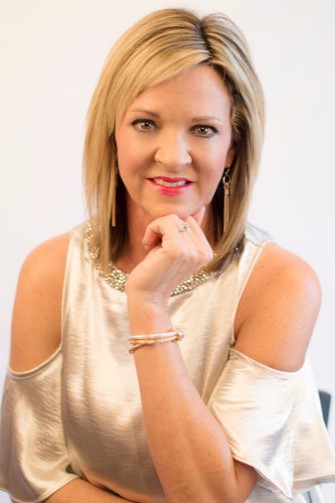 Jennifer is a vibrant minister and conference speaker who carries the wisdom and fire of the Holy Spirit. She is passionate to equip the Body of Christ for effectual prayer, to hear the voice of God accurately, and to experience genuine encounters with His glory. Jennifer loves the Presence of God and is a prophetic voice to her church and to many others.
Her teaching style is authentic and aimed at the heart, having been built on her personal testimony of God's incredible goodness and miraculous display in her life and in the life of her church.